OneFrame / ArchiPro - Partnership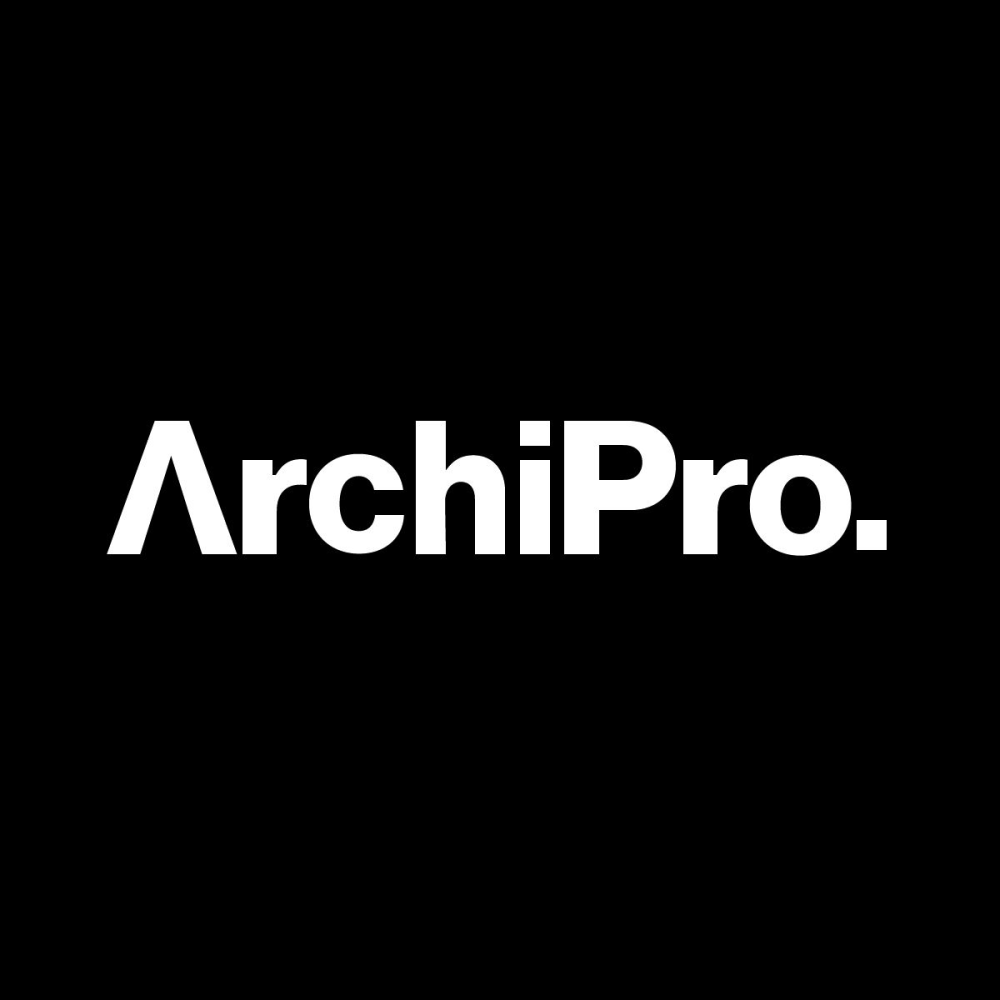 We are thrilled to announce that we have recently joined over 2,432 leading New Zealand industry professionals on the ArchiPro network. ArchiPro is New Zealand's largest all-in-one platform simplifying the end-to-end building process.
The platform enables users to seamlessly browse projects, find products, connect with professionals, manage projects, and learn about building, all in one place.
Almost 20% of New Zealand's population use the platform every year to support their building needs and we look forward to putting our products in front of such an engaged and relevant audience.
See our profile here